Oct. 17, 1935 – March 14, 2022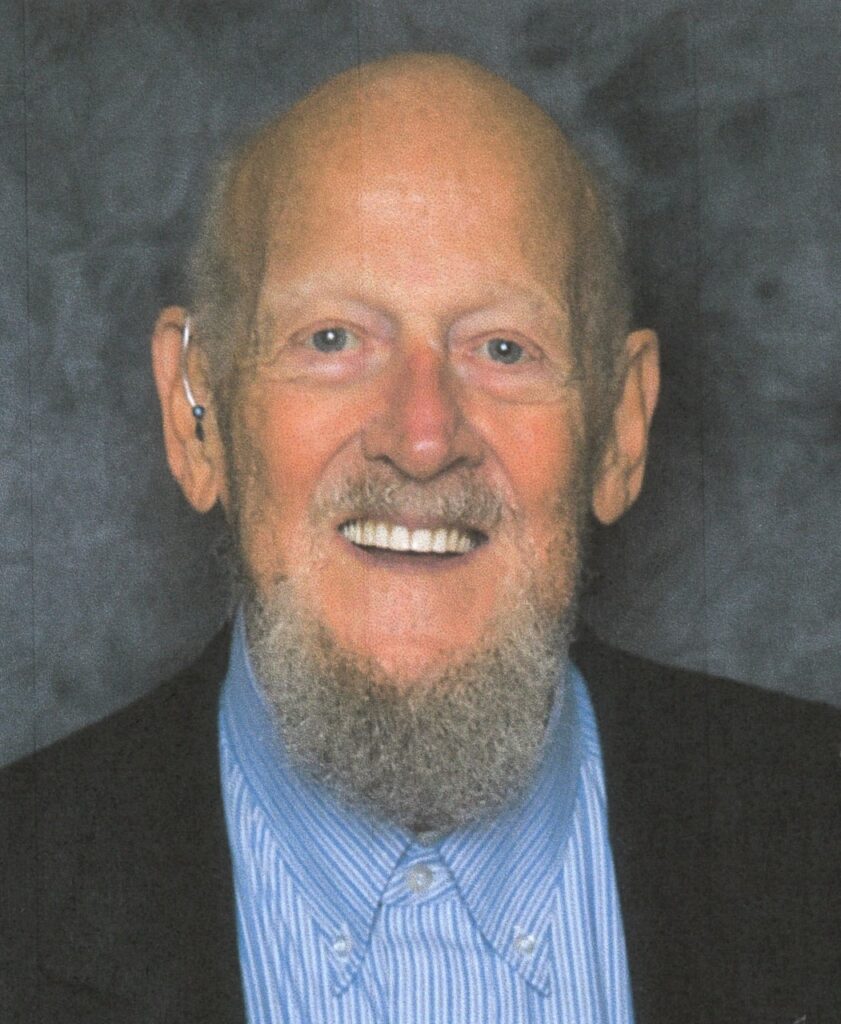 Richard Greeson, 86, of Noblesville, passed away on Mon., March 14, 2022 at his home.
He was born the youngest of eight children on Oct. 17, 1935 in Burlington, N.C.
The family lived there until Mr. Greeson was about 12 years old when they moved to Cocoa, Fla., on the Indian River. It was there that he played both basketball and football, finished high school, was in the Army Reserves, and became a Christian at a tent meeting.
When Mr. Greeson was 16, his dad died as a result of a car wreck. Around age 20 he decided to study to be a preacher at Florida Christian College in Temple Terrace, Fla., where he met and married Faye Durham at the conclusion of their first year at the college. Together, the Greesons had 4 children, Wayne, Linda, Annette and Sherry, by 1964. They lived the life of moving between small churches of Christ every 3-4 years. They lived in many states including Florida, Georgia, Pennsylvania, Indiana, West Virginia, Illinois, Ohio and Mississippi.
In 2005, Mr. Greeson and his wife were living in Meridian, Miss., when Faye died at the age of 67. He moved soon afterwards to Indiana to be closer to 3 of his children. After arriving in Indiana, he met and married DonnaBell Widmoyer. The two have loved their life together. They have enjoyed travel to Hawaii, the Caribbean, Florida, Ireland, Spain and many states. They have entertained family and friends often with great food and enjoyable times.
Survivors include his wife, DonnaBell Greeson; children Wayne (Chris), Linda (John), Annette (Ron) and Sherry (Darrell); 25 grandchildren; 27 great-grandchildren; and his brother, Ralph.
He was preceded in death by his parents, Charles Egbert Greeson and Edith Howell Truitt; and his siblings Ruby, Troy Lee, Evelyn, Alton, Egbert and Robert.
Visitation is scheduled to be from 10 a.m. to 12 p.m., with services scheduled for noon on Wed., March 16, 2022 at Randall & Roberts Funeral Center, 1685 Westfield Road, in Noblesville. Evangelist Lanny Smith will officiate.
Memorial contributions may be made to Fishers Church of Christ, 10082 E 126th St, Fishers, Ind., 46038.
Condolences can be made online at www.randallroberts.com.