May 31, 1930 – April 18, 2022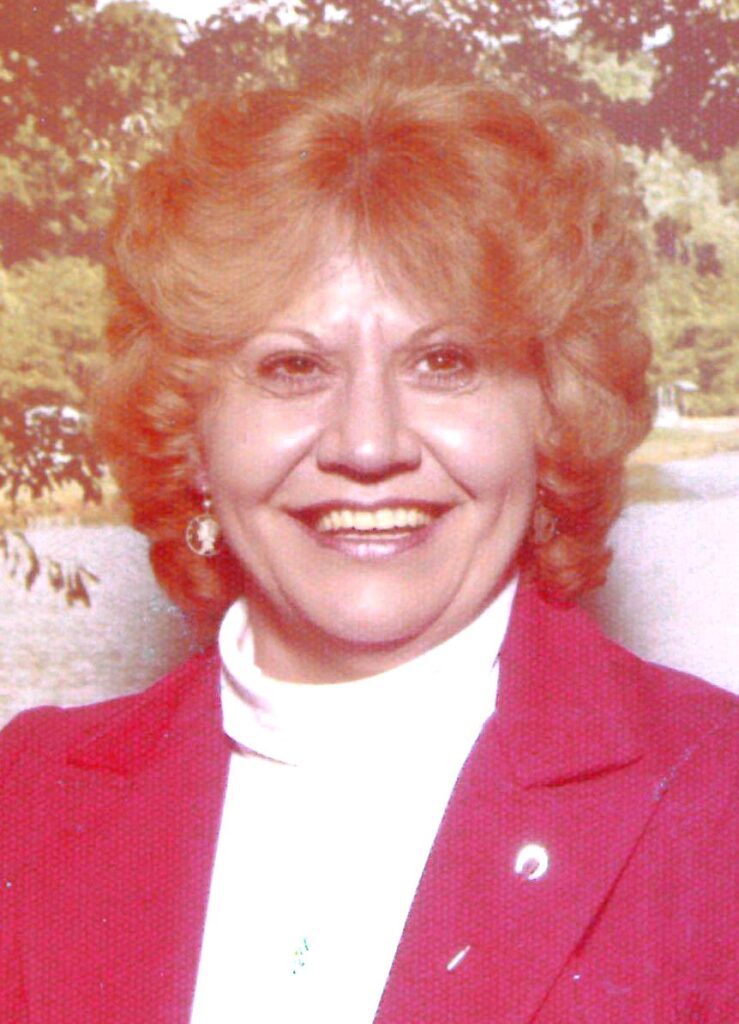 Josie Eloise Kruse, 91, of Noblesville, passed away on Monday, April 18, 2022 at her home surrounded by her family.
She was born on May 31, 1930 to Bose and Berlie (Johnson) Hughes in Loretto, Tennessee.
Ms. Kruse was a stay-at-home mom until her children were raised, and then worked various jobs. She enjoyed gardening and southern cooking. If you left her house thirsty or hungry, it was your own fault! She had a large circle of friends she kept in contact with and held strong religious beliefs. Family was Ms. Kruse's Number One priority, and her grandchildren and great-grandchildren brought her joy.
Survivors include her daughter Patricia (Bruce) Thomas; son Jack (Aileen) Kruse; 10 grandchildren; 24 great-grandchildren; 6 great-great-grandchildren; and a very large extended family.
In addition to her parents, she was preceded in death by her son Jeffrey Kruse; and her sibling Artisella and Salford.
Visitation is scheduled to be held from 11 a.m. to 1 p.m., with services scheduled for 1:00 p.m., on Friday, April 22, 2022 at Randall & Roberts Funeral Home, 1150 Logan Street, in Noblesville. Jon Purkey will officiate. Burial will be at Crownland Cemetery in Noblesville. Condolences can be made online at www.randallroberts.com.