Remembering John Bundy & His Famous Duck Decoys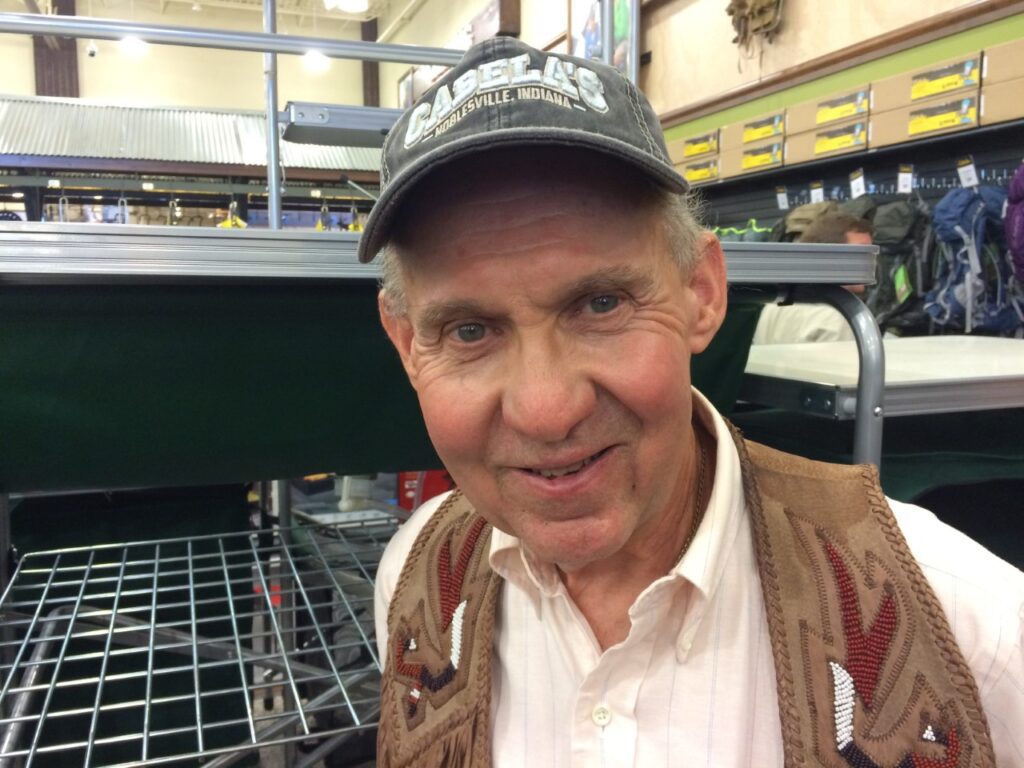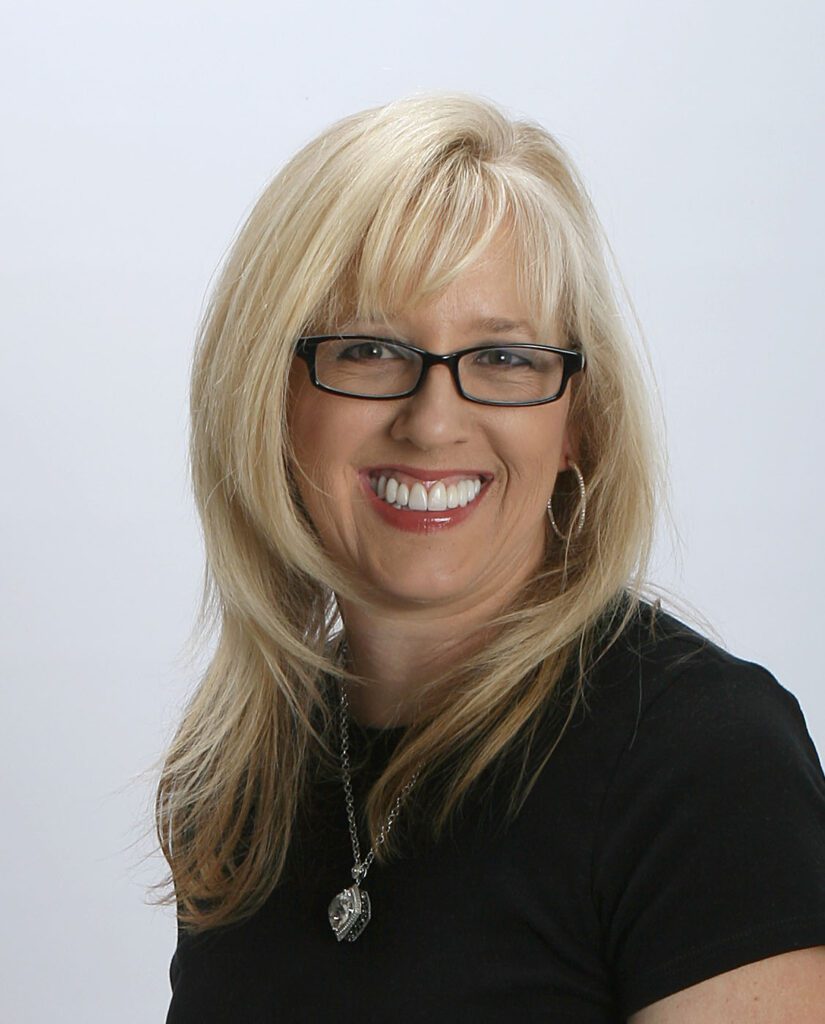 You might say John Bundy always had all of his ducks in a row.
And he probably already knew every play on words when it came to ducks.
I remember the first time I visited John Bundy at his Strawtown Avenue home and workshop where he carved wood into duck decoys of all sizes and shapes and colors.
He didn't carve any duck decoys quite alike. They were all one-of-a-kind, very unique. And each was branded as an original.
Bundy, who became famous around the world for Bundy Duck Decoys, handcrafted his duck decoys from wood locally sourced, handpicked by Bundy, for more than 40 years, since 1980.
He didn't make any duck decoys quite alike. They were all one-of-a-kind, unique, and original. And each was branded as an original.
Bundy, a Noblesville native who graduated in 1967 from Jackson Central High School in Arcadia, passed away on Sunday, April 24, just two days after his 73rd birthday.
While duck decoys were created to fool a duck so that hunters could capture wild ducks or other waterfowl, Bundy's duck decoys — created in 28 steps — were often used as novelty decorating items because of their beauty. "Intended for the mantle instead of the marsh," he had said. Yes, Bundy Ducks were called decoys because their shapes resemble real working decoys.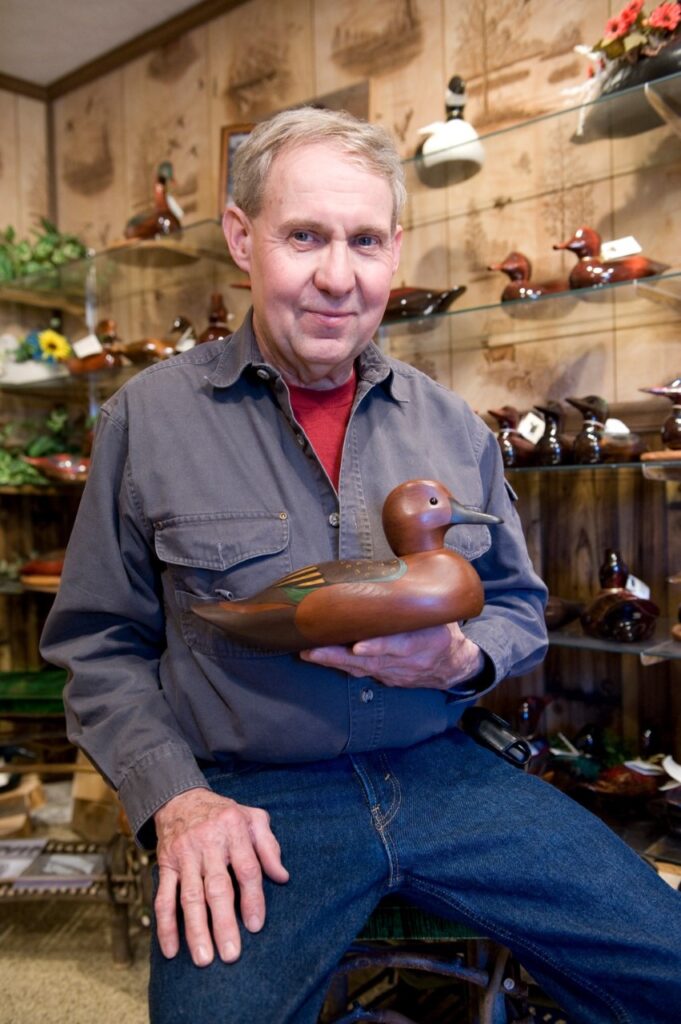 I remember the last time I talked to John Bundy. I saw him when the new Cabela's opened in 2015 in Noblesville, where his ducks were on display — but not for sale — at the Bundy Grill inside Cabela's, a large retail store of hunting, fishing and camping supplies.
Yes, Bundy got his own restaurant named after him at Cabela's. The Cabela's partnership came naturally with Bundy, an outdoorsman, an avid hunter, fisherman and storyteller, who would attract visitors whenever he was in sight at the store.
Bundy's ducks are famous throughout the world. The duck decoys have traveled to destinations near and far, I'm told, and even belong to some dignitaries.
Bundy's most-prized duck decoys were made from a 150-year-old tree that fell in his yard. And King Abdullah of Jordan owns a Bundy Duck Decoy made from that fallen tree.
Other accolades? Bundy and his wife, Valarie, helped form White River Rescue 2000, and was president of the group, working with the Department of Natural Resources to rehabilitate and restock about 1 million fish, or 12 different types of fish, along 50 miles of the White River after a catastrophic chemical spill. He was named Sagamore of the Wabash for adding to the economic strength of the State of Indiana in the late 1980s. And George was a member of the Indiana Artisan Group, showcasing his duck decoys often with the group for which Rosalyn Demaree, my former Daily Ledger editor, is the executive director and the friend who called me this week to share of Bundy's passion. The Indiana Artisan Marketplace's store in Carmel will delay opening today until 1 p.m. to honor Bundy at his Celebration of Life.
Bundy's service will be at 11 a.m. today, with visitation beginning at 10 a.m., at Randall & Roberts Funeral Center on Westfield Road in Noblesville.
– Contact Betsy Reason at betsy@thetimes24-7.com