January 13, 1977 – November 23, 2021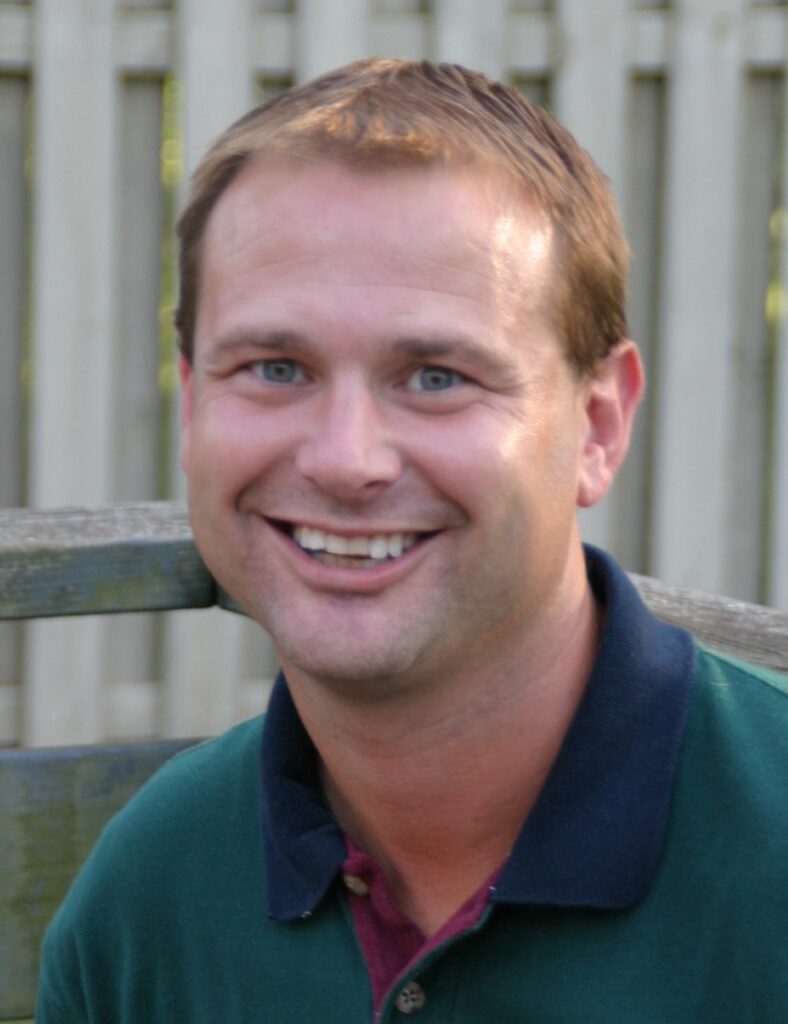 David Eric Jacobson Jacobson, 44, formerly of Fishers died November 23, 2021, in Indianapolis. He was 44.
He was born on January 13, 1977 in Geneva, N.Y, the son of Dennis and Elizabeth (Galinatz) Jacobson.
Mr. Jacobson's family moved to Fishers when he was 4 months old. He graduated from Hamilton Southeastern High School in 1995. He attended classes at IVY Tech and Vincennes University.
Survivors include his mother, Elizabeth Granger; sister and brother-in-law Karen and Eric Leaf; and aunts, uncles, and cousins.
His father preceded him in death.
A funeral Mass for Mr. Jacobson is scheduled to be held at 11 a.m. Thursday, May 19, at Our Lady of Grace Catholic Church in Noblesville. The family is scheduled to receive guests at 9:30 a.m.
Burial will be May 26 in Michigan.
Memorial contributions may be made to the Humane Society for Hamilton County, 10501 Hague Road, Fishers, IN 46038.