Indianapolis Symphony Orchestra Presents Star-Spangled Symphony at Connor Prairie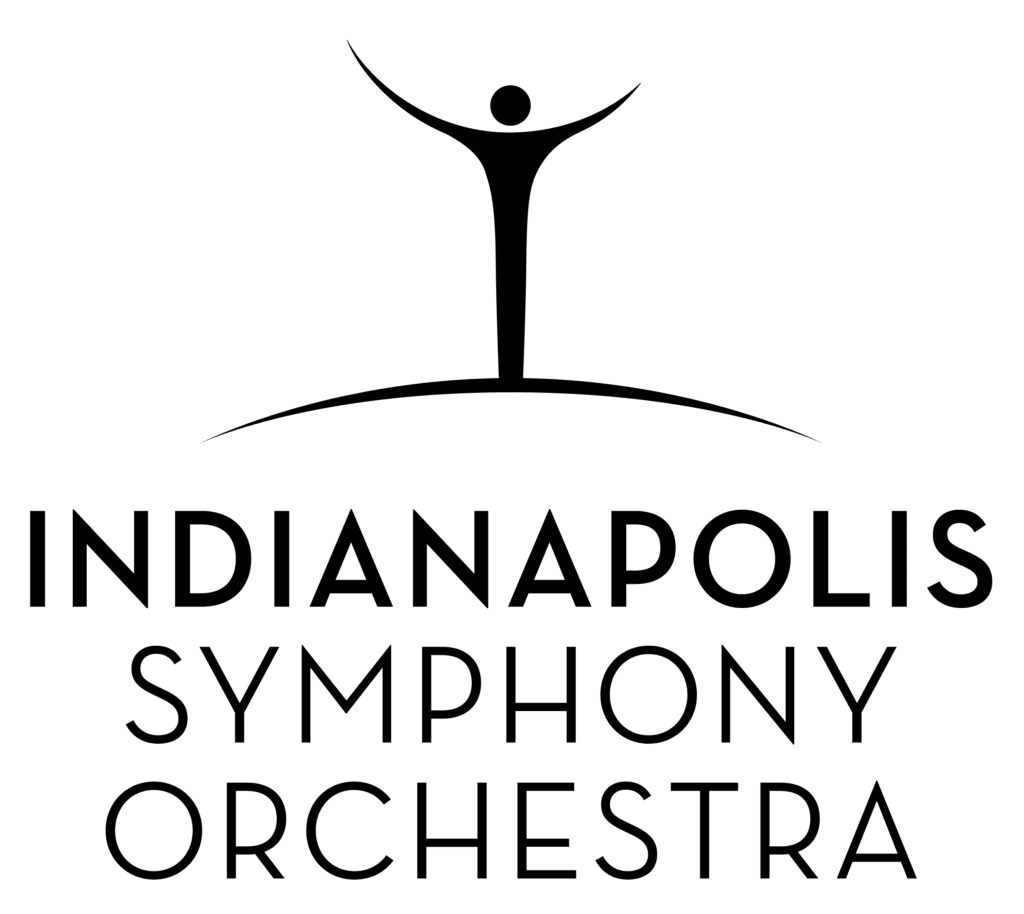 Conductor Alfred Savia will lead the Indianapolis Symphony Orchestra with vocalist Doug LaBrecque and narrator Dean Dorrell through four performances of the Star-Spangled Symphony, July 1 – 4, at 8 p.m. EDT, nightly.
The ISO will perform patriotic favorites including the Suite from the movie Gettysburg, a tribute to the Armed Forces, music by Irving Berlin, and well-known marches by John Philip Sousa. Each concert will be capped off by a spectacular fireworks show!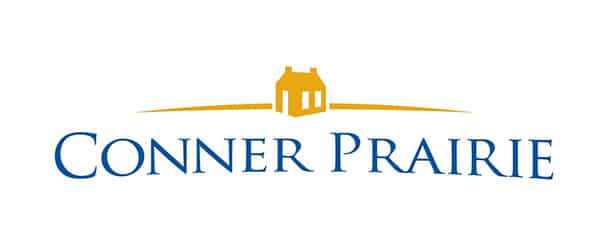 General admission lawn seats, reserved seating, tables, and seats in the Huntington Bank Sunset Lounge are available for purchase.
Performances begin at 8 p.m., each evening at Conner Prairie, July 1 – 4. Gates open at 6 p.m. Proof of negative COVID-19 test or COVID-19 vaccine will not be required to attend. Masks are optional at Conner Prairie. For more information regarding the policies of Conner Prairie and to review the FAQ, please visit the ISO website.
The Indianapolis Symphony Orchestra, at home and thriving in the heart of Indianapolis, offers an exceptional artistic and musical experience. The orchestra is open to all and dedicated to creating an inclusive and innovative experiential environment that is inspiring, educational, and welcoming. The ISO celebrates historically beloved performances while engaging audiences by introducing new voices through programming including the DeHaan Classical Series, the Printing Partners Pops Series, the holiday traditions of AES Indiana Yuletide Celebration and the popular Bank of America Film Series. For more information, visit www.indianapolissymphony.org.
Conner Prairie is the destination for living history, inviting guests to step into the story and actively experience the connection between today and yesterday. With more than 1,000 wooded acres on the White River, Conner Prairie offers education and adventure to more than 400,000 visitors of all ages each year. As Indiana's first Smithsonian Institute affiliate museum, Conner Prairie provides both outdoor interpretive encounters and indoor experiential learning spaces, melding history and art with science, technology, engineering and math. A 501(c)3, nonprofit organization, Conner Prairie is accredited by the American Alliance of Museums, and relies on grants and philanthropic donations from individuals, corporations, and foundations to fuel its sustainability and growth. For more information, visit Conner Prairie's website.