The Case for Cecil Isbell's Induction into the Pro Football Hall of Fame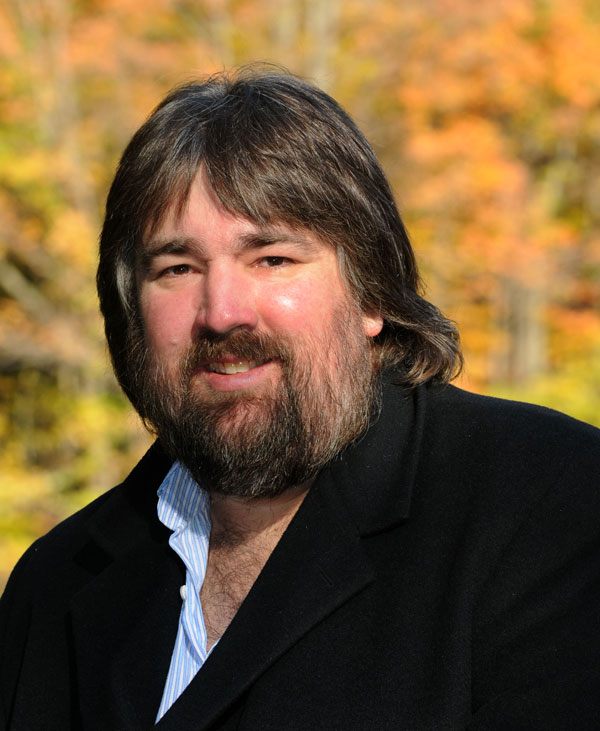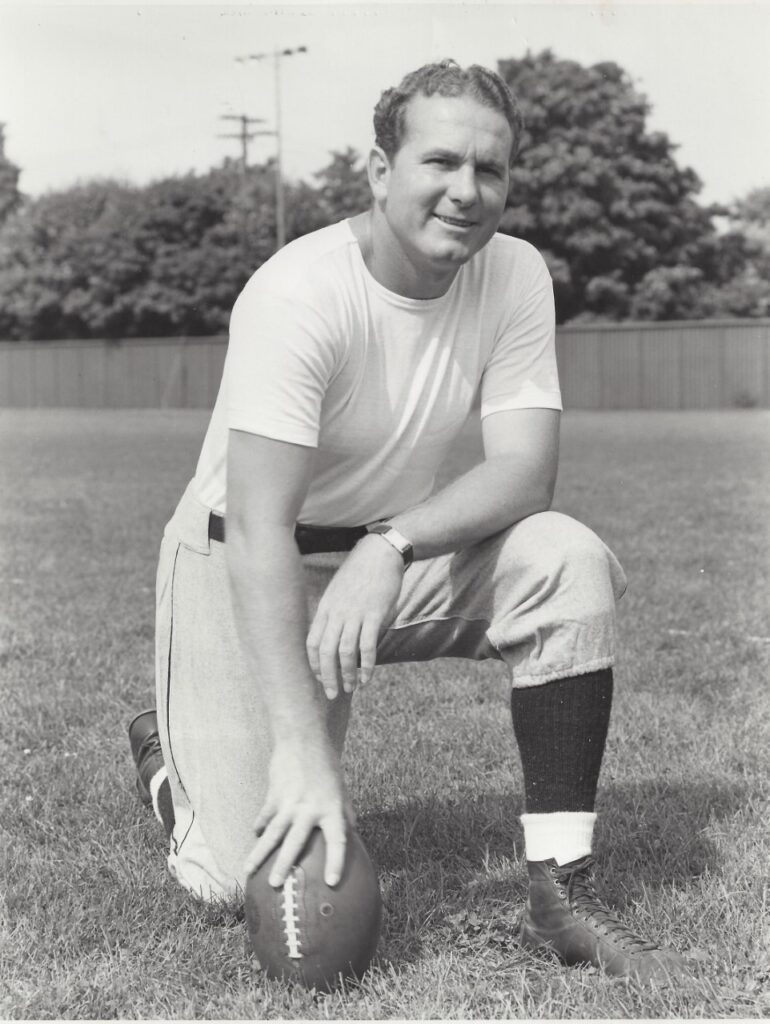 It is almost a certainty that Drew Brees will be elected to the Pro Football Hall of Fame the first year he is eligible in 2026.
However, there's a chance he won't be the third Purdue passing star to be enshrined at Canton, Ohio.
Long before Len Dawson and Bob Griese started their paths toward NFL immortality, there was Cecil Isbell.
Isbell, who starred for the Boilermakers from 1935 to 1937, is one of 12 senior committee finalists on the 2022 Hall of Fame ballot. Three of the 12 will eventually reach the voting stage for election from the Hall of Fame's full selection panel.
Technically, Isbell wasn't a quarterback at Purdue or for the Green Bay Packers from 1938 to 1942. But his passing exploits as a halfback in Curly Lambeau's Notre Dame-style box offense earned Isbell a place on the NFL's All-Decade Team of the 1930s.
Longevity, or lack thereof, has played a big role in keeping Isbell out of the Pro Football Hall of Fame. As writer Cliff Christi points out in Isbell's Green Bay Packers Hall of Fame biography, Isbell was more decorated during his five-year NFL career than the legendary Sammy Baugh.
This is the same Baugh who was one of the quarterbacks on the NFL's 100-year anniversary team. The same Baugh who somehow was selected ahead of the record-setting Brees on that honor squad.
Isbell was the All-Pro Team passer in each of his final three seasons (1940-42). He retired with the record for most consecutive games with a touchdown pass (23), a mark that stood until the late 1950s when surpassed by Johnny Unitas with 47. Brees now holds the NFL record at 54.
No Packers quarterback threw more touchdown passes in consecutive games until 2003, when Brett Favre did it.
Here's an excerpt from Christi's profile of Isbell.
"His rookie year, Isbell finished fourth in the NFL in rushing and fifth in passing. By the eighth game of that season he had made such an impression that Chicago Bears coach George Halas declared Isbell was a better passer than his predecessor. Lambeau thought so, too, because the man Isbell replaced – Arnie Herber – was elected to the Pro Football Hall of Fame in 1966.
"Arnie Herber is just a passer," Halas said. "… But this Isbell is a passer, kicker, runner and a line bucker… Green Bay's attack is three times more potent now than it has been in recent years and the answer is Isbell."
The next season, Green Bay won its fifth NFL championship, with Isbell rushing for 407 yards and passing for 749.
In 1942, Isbell became the first player in NFL history to pass for more than 2,000 yards in a season. At that point, Isbell's 2,021 yards were nearly 500 more than Baugh's career high at the time.
Isbell was at his peak in 1942, setting the NFL record for career touchdown passes (59) and the single-season mark of 24.
"Isbell was a master at any range – short, medium or long," Lambeau, the Packers' co-founder and longtime coach, said in 1945 when asked to name the greatest passer ever. "He could throw soft passes, bullet ones or feathery lobs. He's the best with Sid Luckman of the Bears a close second and Sammy Baugh a long third."
Isbell played 54 games with the Packers. To put that total in perspective, Chicago Bears great Gale Sayers' Pro Football Hall of Fame career lasted 68 games.
Today, it would be shocking news for one of the NFL's top quarterbacks to walk away at age 27. Colts fans recall with sadness and fury the premature retirement of Andrew Luck at age 29.
Purdue hired Isbell as backfield coach on July 15, 1943. At the time, no explanation was given as to why Isbell retired from the NFL. Later, Isbell reportedly said watching teammates like Herber being told they were through in Green Bay was difficult.
"I vowed it would never happen to me," Isbell said.
After helping Purdue go 9-0 in 1943, Isbell was promoted to head coach when Elmer Burnham departed for the University of Rochester.
Isbell lasted three seasons as head coach, long enough to recruit and tutor Bob DeMoss, the pioneer of Purdue's Cradle of Quarterbacks.
Almost 20 years later, Isbell played a key role in developing Bob Griese into a championship quarterback. Griese's odd throwing motion confounded DeMoss and nearly led to Griese playing defensive back instead.
"The ball got there but it didn't spiral very well," DeMoss recalled. "We were trying to figure out what the devil was wrong with him and we finally got it figured out with the help of Cecil Isbell."
DeMoss showed film of Griese to his mentor, who only needed to see a couple of plays.
"Here's what's wrong with him," Isbell said. "He's not turning his wrist out."
DeMoss put Griese in front of a mirror and showed him the correct passing motion. After practicing all summer in his hometown of Evansville, Griese came back as a sophomore to claim the starting quarterback job.
"The rest is history," DeMoss said.
Isbell passed away June 23, 1985 at age 69. He is buried at Grand View Cemetery in West Lafayette, just a few miles from Ross-Ade Stadium.
End of an era
Ryan Kerrigan may or may not have a chance at election to the Pro Football Hall of Fame beginning five years from now.
The former Purdue All-American defensive end signed a one-day contract last week to retire as a member of the Washington Commanders.
Before spending his 11th and final NFL season with the Philadelphia Eagles, Kerrigan had set Washington's career sacks record at 95.5. Playing for a dysfunctional, mostly losing organization Kerrigan more than lived up to his promise as a first-round draft pick in 2011.
Overshadowed his entire career by media favorite J.J. Watt, Kerrigan was more durable (172 games to Watt's 135 and only 6.5 fewer sacks). Incredibly, Kerrigan made 139 consecutive starts for Washington.
"I just want people to know that they got all of me," Kerrigan told Commanders.com writer Zach Selby. "I don't have any more, physically or emotionally, to give as a player. I put my whole life into being a football player."
Kerrigan was a four-time Pro Bowl selection, including three consecutive seasons from 2016-18.
The Muncie native was elected to the Purdue Intercollegiate Athletics Hall of Fame in 2019. As a Boilermaker, Kerrigan was a unanimous All-American, Big Ten Defensive Player of the Year and Smith-Brown Defensive Lineman of the Year in 2010. He matched the NCAA career record with 14 forced fumbles, leading the NCAA with seven in 2009.
Kenny Thompson is the former sports editor for the Lafayette Journal & Courier and an award-winning journalist. He has covered Purdue athletics for many years.