2022 F-Type Joins Jaguar's Classic Past to Its Electric Future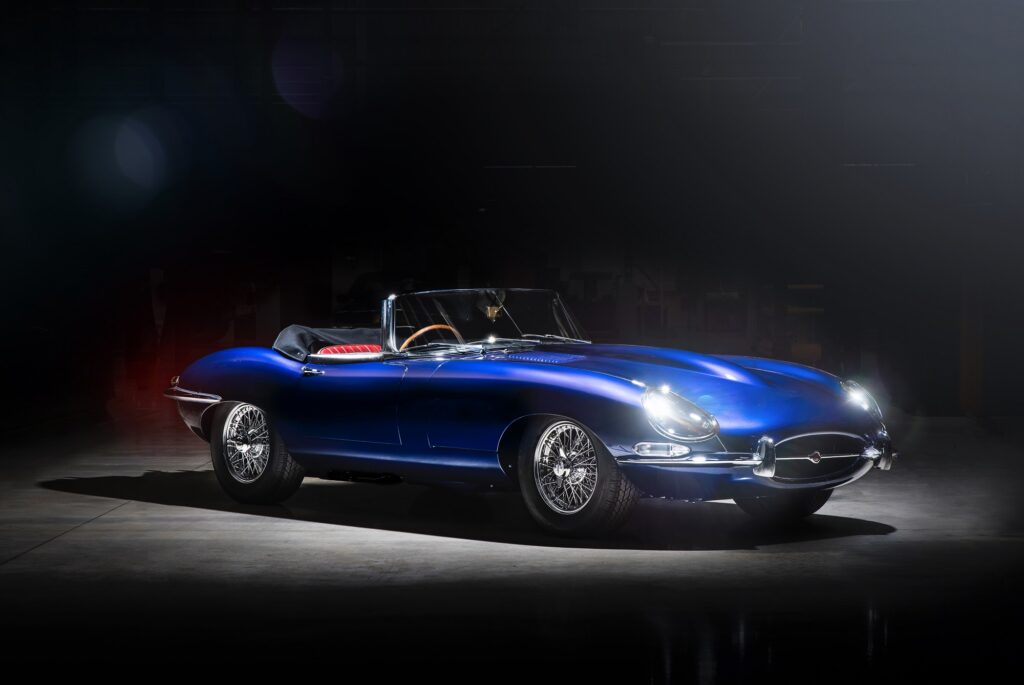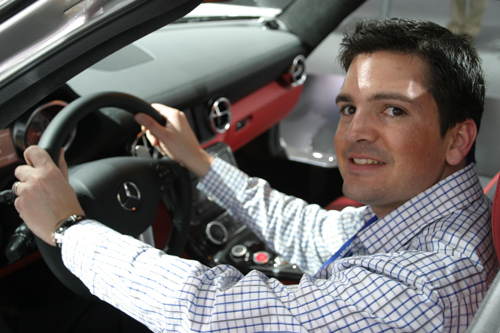 Change has come to the British Empire. We knew it was inevitable, but is sad nonetheless. It is hard to replace an icon that's beloved by millions across the realm. The next one will be a worthy successor, but will neither sound nor drive the same. It's a different world. Yep, Jaguar is going electric by mid-decade and the F-Type will soon join the great beyond. But, let's have one more go at it before it's gone.
From its ovoid grille, inset headlamps, long hood, and flared rear haunches ready to pounce, the F-Type clearly traces heritage back to the classic E-Type. It is a sexy little kitty, with delicately proportioned creases and curves planted over 20" alloys fronting painted brake calipers. It's the only car I know that actually looks good with the top up – just plants between the fenders as if it was sewn in place. Being a roadster, I powered back the hood to get a better look under the bonnet. Or, something British like that.
Passengers cozy into space that's equal parts classic charm and modern magic. Seats are stitched from Ebony Windsor Leather, but are deeply bolstered and heated/cooled. Aluminum replaces wood, a 770w Meridian audio system supplants crackling radio static, and devices connect easily via Apple CarPlay, Android Auto, and Bluetooth. The infotainment screen is beyond confusing, but does include navigation. There's a three-spoke leather-wrapped steering wheel, but houses an airbag and faces a flatscreen instrument cluster instead of analog gauges. Lane keep assist, blind spot warning, and rear cross path detection enhance safety.
There's little electric about this F-Type. I'm sure I'll soon miss its 5.0-liter supercharged V8 engine that sends a rambunctious 444 horsepower and 428 lb.-ft. of torque to the rear haunches through an 8-speed automatic transmission. Stomping the throttle and hearing the exhausts roar would be joyous enough, but the little kitty scats from 0-60 mph in just 4.4 seconds on the way to a terminal velocity of 177 mph. Refrain from kicking too hard if you want to see the claimed 17/24-MPG city/highway.
You won't refrain…unless you're singing your happy song as you whip the F-Type quickly into the left lane or trace curvy two-lanes in the country. It's a car that likes to play with a tight chassis and quick steering, but is compliant enough for long drives. Adjustable drive modes configure the powertrain from economical to spirited as torque vectoring helps sharpen corners. You soon forget you're even driving, just enjoying the dance.
Change is inevitable. We thought no car could ever replace the E-Type, but the F-Type eventually did. It's not the same, but in most ways a better car. And when Jaguar eventually builds an electric roadster – as it's sure to do – we'll lament the old days while whispering away in zap acceleration. If you want to retain this bit of history for yourself, plan to free at least $74,500 or $84,350 as-tested. Rivals are as varied as the Porsche Boxster, Chevrolet Corvette, Ford Mustang, and Mercedes-Benz SL.
Storm Forward!
Send comments to Casey at [email protected].
2022 Jaguar F-Type Convertible
Two-passenger, RWD Roadster

Powertrain: 5.0-liter V8, 8-spd trans

Output: 444hp/428 lb.-ft. torque

0-60 mph: 4.4s

Top speed: 177 mph

Suspension f/r: Ind/Ind

Wheels f/r: 20"/20" alloy

Brakes f/r: disc/disc

Must-have features: Style, Driving

Fuel economy: 17/24 mpg city/hwy

Assembly: Castle Bromwich, U.K.

Base/As-tested price: $74,500/$84,350