Haunted Trail, Trunk-or-Treat, Headless Horseman, Pumpkins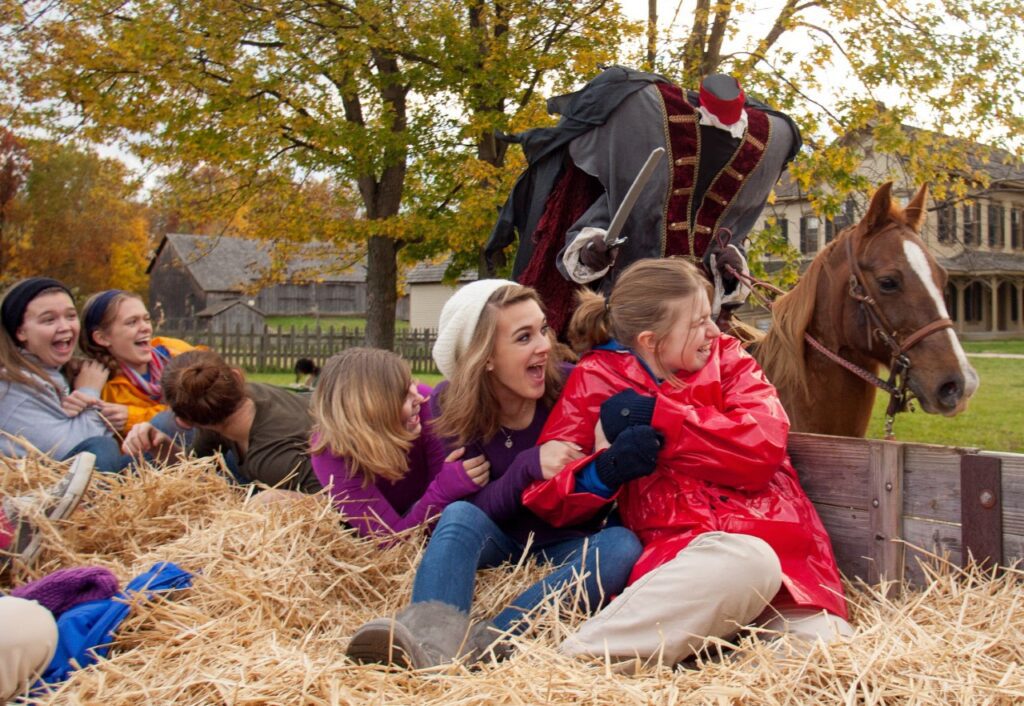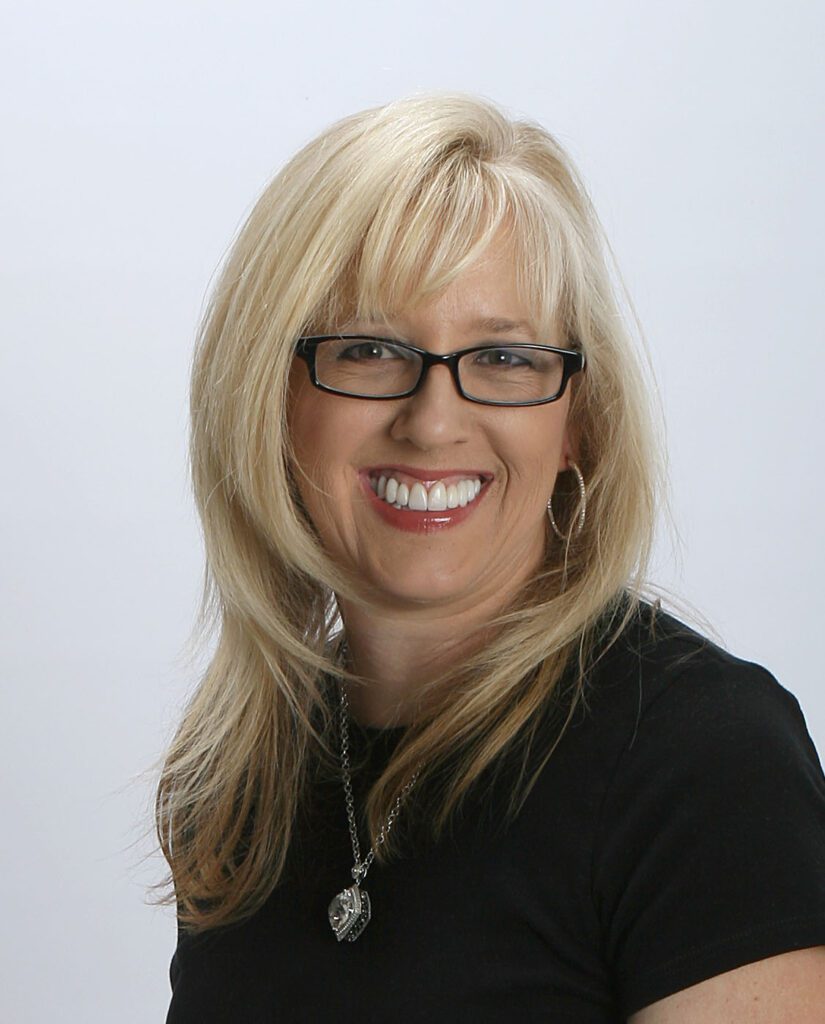 With Halloween on Monday, the community can enjoy four days of witching hours this Halloween weekend.
Here's our list of 22 Halloween happenings through Monday, including the area's official trick-or-treat hours.
1. Dare to enter the Haunted Trail Friday and Saturday at Red Bridge Park in Cicero with kid-friendly hours 4 p.m. to 7 p.m. and spooky hours 7:30 p.m. to 10 p.m., with food, vendors and games, plus special Royal Events entertainment. Freewill donations with proceeds to benefit Cicero Parks. Golf cart parking only at Red Bridge, Spooky Trolley will pick up at designated parking lots in Cicero. A $100 cash prize for a pumpkin-carving contest during the Trail. Bring your carved pumpkin today and 9 a.m. to 4 p.m. Friday and 9 a.m. to 3 p.m. Saturday. Label pumpkin with name and phone number and provide a battery-operated candle. Pumpkins will be judged and will be showcased along the Haunted Trail on Saturday.
2. Drop by in costume from 5 p.m. to 7 p.m. today at Carmel Clay Public Library for a walk-through Halloween Celebration for kids.
3. Enjoy four more spooktacular nights of the 39th annual Headless Horseman at Conner Prairie, which continues today through Sunday in Fishers, 6 p.m. to 10 p.m. nightly. See the Headless Horseman on the hayride, watch magic show, get fortune told, play games, Stephens Puppet show, explore a haunted trail, concessions, and enjoy more sweet treats at the Apple Store (open 5:30 to 9 p.m.), operated by the Conner Prairie Alliance, celebrating its 40th.
4. Join in the community-wide trick-or-treat event at Grand Junction Plaza in downtown Westfield at 5:30 p.m. Friday, then gather on the Great Lawn for Movies in the Plaza at 7:30 p.m. featuring "Hocus Pocus." Next movie is "Elf," Dec. 2.
5. Kids can participate in a Trunk or Treat event at 6 p.m. Friday at Noblesville Moose Lodge.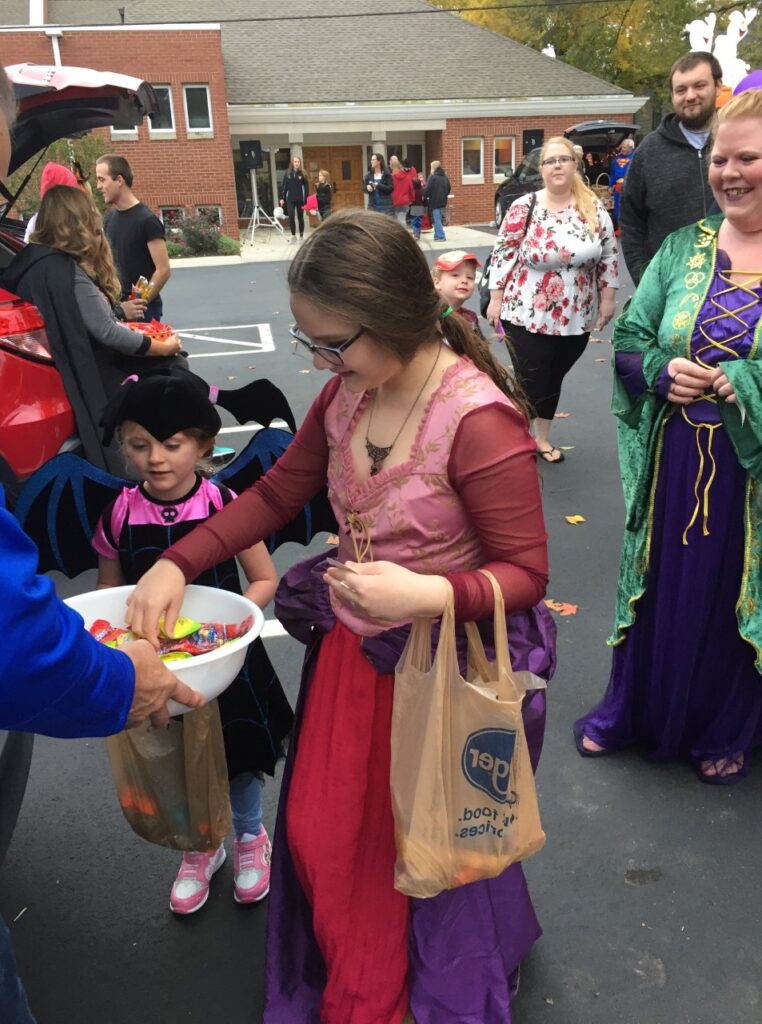 6. Visit Noblesville's Russell Farms Pumpkin Patch which offers rides to the pumpkin patch 10 a.m. to 6 p.m. Saturday and Sunday, with other guest hours 1 p.m.-4 p.m. today and Friday, with admission including hayrides, scavenger hunt, straw maze, corn maze, wall mazes, corn hole, horse shoes, petting zoo, miniature golf, slides, bridge fun, High Striker challenges, toddler bounce house, games, rides, pedal tractors, concessions, country store and more.
7. Enjoy free hayrides to pick pumpkins until 5:30 p.m. Saturday and Sunday at Spencer Farm in Noblesville.
8. Gatewood Vegetable Farms has pumpkins and is open daily.
9. Join the Boo Bash from 10 a.m. to 1 p.m. Saturday at Nickel Plate District in Fishers Amphitheater in Fishers, with more than 60 local vendors offering safe trick-or-treating around the Fishers Municipal Complex. Teal Pumpkin Projects booths provide non-food items for children with food allergies and special needs, food, drink and treat trucks, games and more. Costumes encouraged.
10. Attend Harvest Vendor Fest from 10 a.m. to 7 p.m. Saturday at Piney Acres in Fortville with half-price admission, face painting, raffle, costume contest, prizes, vendors, more than 30 festival activities.
11. Enjoy Trick-or-Treat on the Rails, a 65-minute adventure down the rails, from 2 p.m. to 3:05 p.m. Saturday and Sunday on the Nickel Plate Express. Wear your best costume for a Halloween costume contest.
12. Enjoy a free Fall Festival at 3 p.m. Saturday at Harbour Shores Church in Noblesville.
13. Vintage Guitars in Noblesville is having a Halloween party at 3 p.m. Saturday with live music by the Pickle Stompers, with candy for kids and pizza for all, costumes encouraged.
14. Bring your little ghouls and goblins to a free Trunk-or-Treat event from 5 p.m. to 7 p.m. Saturday in the parking lot of the First Presbyterian Church of Noblesville at 1207 Conner St. Enjoy treats, make-n-take craft, music, and a brown-bag hot dog dinner. In case of inclement weather, activities will move inside.
15. Kids are invited to dress in costume and bring your candy bag for First Christian Church's annual Trunk or Treat 5 p.m. to 7 p.m. Saturday at the Noblesville church.
16. Noblesville families can attend a Trunk-or-Treat event organized by Noblesville High School Thespian Troupe and Drama Club, with the help of NHS clubs, sports teams, faculty and staff, NHS Theatre parents and Noblesville businesses, from 5 p.m. to 8 p.m. Saturday in the NHS Parking Lot by Gate 1 (by the flagpole), also with games, stories and a concession stand.
17. Enjoy Chocolate, Magic and Wine for Halloween from 6:30 p.m. to 9:30 p.m. Saturday at Blackhawk Winery in Sheridan.
18. Celebrate Halloween during Noblesville Preservation Alliance's entertaining evening exploring murder ballads music genre during "Murder in Noblesville" from 7 p.m. to 10 p.m. Saturday at Preservation Hall, with tickets $10 each at preservationhall.org/
19. Kids can participate in Trunk or Treat at 4 p.m. Sunday at Noblesville First United Methodist Church, with free games, inflatables and candy in the church parking lot, and prizes for the spookiest, silliest and most creative.
20. Dress up your pet for Sundown Gardens' annual free Pet Costume Contest on Sunday at Sundown Gardens in Westfield. Just show up between 10 a.m. and 4 p.m., the winner will be announced on Halloween. Also, Sunday is last day for pumpkin patch and hayrides.
21. The Noblesville American Legion invites kids to stop by from 5 p.m. to 8 p.m. on Halloween, Monday, for their Trunk-or-Treat at 1094 Conner St., in Noblesville. The event is organized by the American Legion Riders Post
22. The official trick-or-treat hours in Noblesville are 5:30 p.m. to 8:30 p.m. Monday, with Noblesville Police Department having extra patrols for additional safety. Other communities' trick-or-treat hours: Arcadia, Carmel and Westfield, 5-8 p.m.; Atlanta, Cicero, Fishers and Sheridan, 6-8 p.m.
See ya there!

Contact Betsy Reason at [email protected]