April 3, 1964-November 20, 2022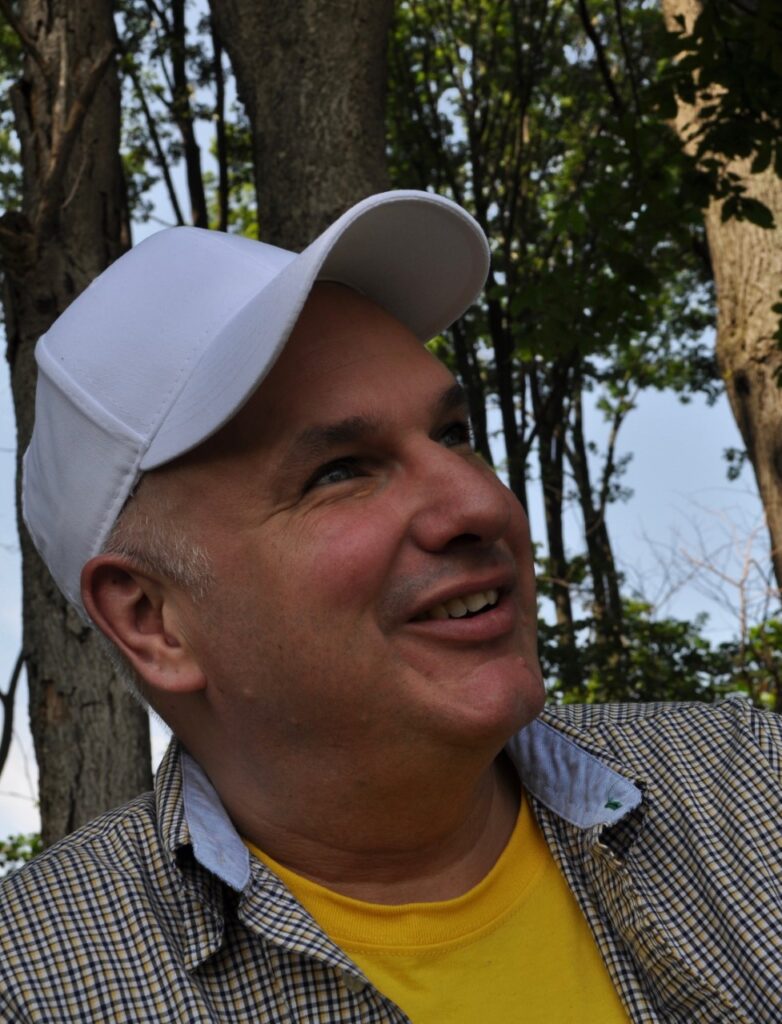 John P. Mitchell, 58, of Greenwood, passed away on Sunday, Nov. 20, 2022 at his brother's home.
He was born on April 3, 1964 to David and Mary (Lee) Mitchell in Anchorage, Alaska.
Mr. Mitchell loved animals and loved his family. He looked forward to decorating for the holidays.
Survivors include his father David Lee (Cheryl) Mitchell Sr.; 6 siblings Stephen (Roberta) Mitchell, Diane DeVore, Charity Mitchell (Perry Dunzik), Charles 'Chuck' (Christine) Mitchell, Dawn (Wayne) Judd and Jon (Darlene) Mitchell; as well as several nieces & nephews.
He was preceded in death by his mother Mary Jane Mitchell and infant brother David Lee Mitchell Jr.
A celebration of life will be held at a later date. The Mitchell family has entrusted Randall & Roberts Funeral Home with Mr. Mitchell's care.
Memorial contributions may be made to American Heart Association, PO Box 840692, Dallas, TX 75284 (heart.org).
Online condolences may be made at randallroberts.com