February 1, 1935-January 14, 2023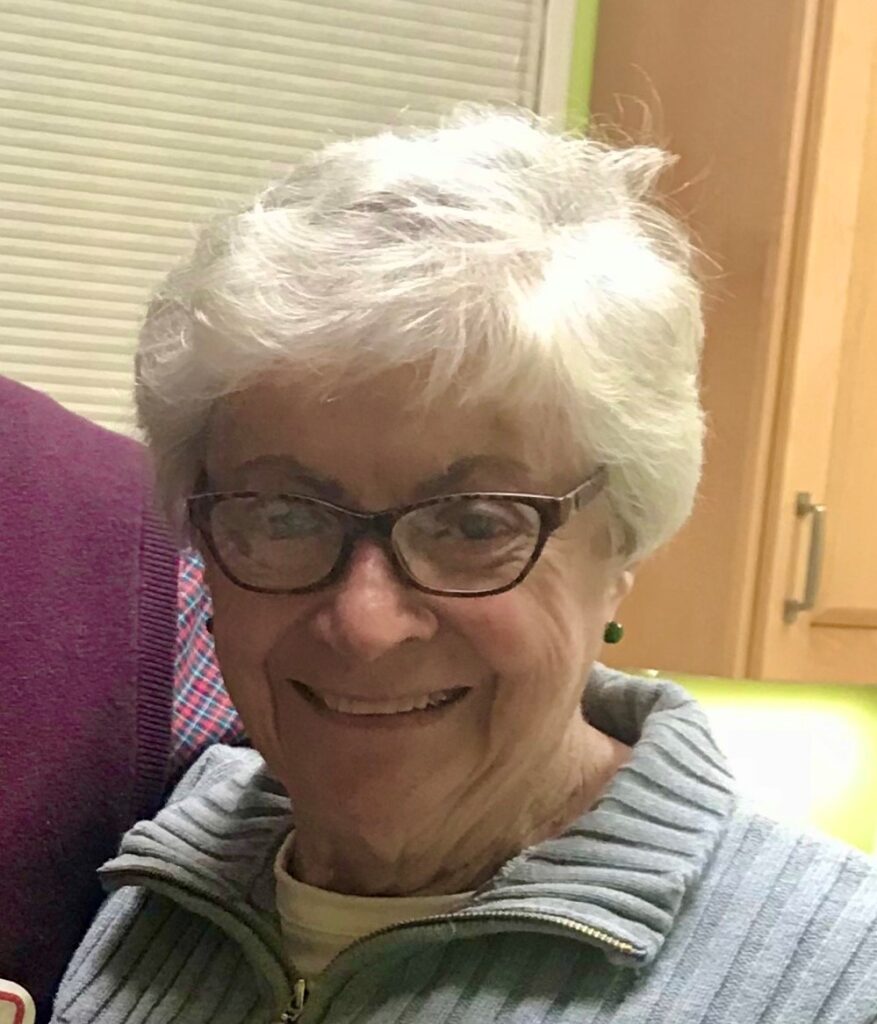 Barbara Ann Thomas, 87, of Fishers, died peacefully on Saturday, Jan. 14, 2023 in Fishers.
She was born on Feb. 1, 1935 to Finley and Alpha Fisler, younger sister to Louise Fisler Cooper.
Mrs. Thomas graduated from Bay View High School with honors in 1952, and then went to the University of Wisconsin – La Crosse, graduating with honors in elementary education. During her teaching career, she taught in several schools in Wisconsin, Iowa, West Virginia and an international school in Shiraz, Iran. She pursued post-graduate studies in numerous university workshops in behavioral psychology, and instructional techniques in math and science.
She was married to her college sweetheart, John A. Thomas, on June 22, 1957.
Mrs. Thomas enjoyed traveling, and visited over 50 countries, including Antarctica. Bicycling and cross-country skiing were enjoyed by her entire family. She was an excellent swimmer and enjoyed synchronized swimming in college. She was an avid reader, and recorded books on audio for the blind, and tutored children with reading disorders. Mrs. Thomas enjoyed participation in book clubs, and often had recommendations for her friends who asked her if she had read any good books lately.
She served as a volunteer with many organizations, including the Women's Service League Morgantown, WV and as an assistant for the Food Pantry and Homeless Shelter in San Antonio, TX. Mrs. Thomas served as President of the Faculty Wives organization at West Virginia University and the University of Texas at San Antonio, and was a member of the American Association of University Women, and volunteered for a various of non-profit organizations. She was a member of the First Presbyterian Church in Noblesville.
Survivors include her husband John; son Michael (Dori) Thomas of Durham, NC); daughter Jane (Scott) Hoover of Carmel; 4 grandchildren Alex (Erica) Thomas of Washington, D.C.), Annemarie Thomas of Chicago, Matthew Hoover of Carmel, and Lauren Hoover of Des Moines, IA.
Randall & Roberts Fishers Mortuary (Fishers, IN) was entrusted with Mrs. Thomas care. Inurnment will be at the Oak Grove Cemetery (La Crosse, WI). Private services are planned for a later date.
Online condolences may be made at randallroberts.com