Betty Jean (Beard) Pickett
November 18, 1928-December 31, 2022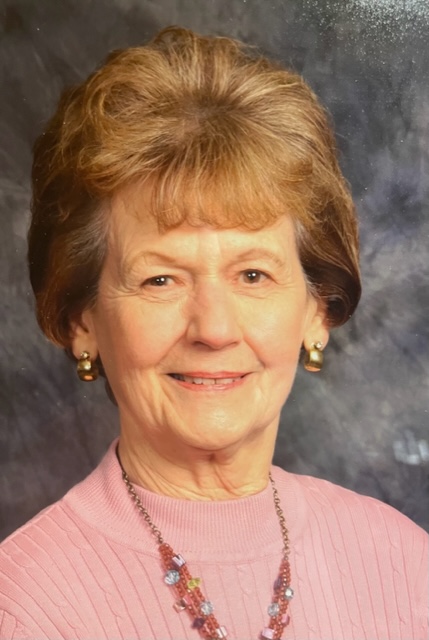 Betty J. (Beard) Pickett, age 94, of Sheridan, Indiana passed away on Saturday, Dec. 31, 2022.
She was born on Nov. 18, 1928, to Glen and Ruth (Ramsey) Beard.
Mrs. Pickett was a graduate of Sheridan High School, class of 1946. She was a member of Six Points Church. She worked at Aero Drapery in Westfield for 15 years. She loved camping, cooking, crafts, gardening and singing in the church choir.
She married Gene Pickett on Aug. 14, 1946; they were married for 64 years.
Survivors include her 3 children Ruth Ann (John) Hines, Eula Jean Walker and Eric (Teresa) Pickett; 6 grandchildren Jason (Joanne) Hines, Jennifer (Cameron) Groce, Erica Walker, Ashley (Zach) Sharp, Jillian Pickett and Brandon (Kaitlyn) Pickett; 4 great-grandsons; 1 great-granddaughter; and sister Mabeth (Martin) Little.
She was preceded in death by her parents and husband Eugene B. Pickett.
Funeral Services are scheduled for Saturday, Jan. 7, 2023, at 1 p.m. at Fisher Family Funeral Services, 508 East Sixth St. in Sheridan. Family and friends are scheduled to gather from 11 a.m. to time of service. Pastor Scott McDermid will be officiating. Burial will follow at Crown View Cemetery.
Memorial donations may be made to Six Points Church, 1545 West 226th St., Sheridan, IN, 46069. Everyone is invited to sign the online guestbook, leave a condolence or share a memory at fisherfunerals.com