August 5, 1940-January 13, 2023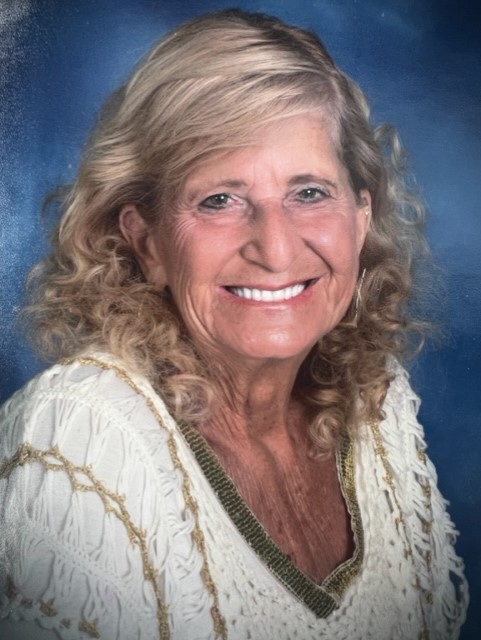 Mary Lois McDole, 82, of Du Bois, Pennsylvania, passed away on Friday, Jan. 13, 2023, at Penn Highlands Du Bois Hospital in Du Bois following an extended illness.
She was born on Aug. 5, 1940 in Celina, Tennessee, daughter of the late Charles C. and Olyne Killman.
On April 27, 1957 in Lapel, Mrs. McDole married Lawrence K. "Cracker" McDole; he passed on Oct. 28, 2004.
She enjoyed boating, attending car shows, and traveling. She looked forward to music in the park with her friends and going to dinner with her family. Mrs. McDole was often delighted with the company of her great-grandchildren, Lilah, Lolah and Lukah Farrell.
Survivors include her 3 children Lawrence J. (Kelly) McDole of Anderson, Penny (Kevin) McCarthy of Carlisle, Penn. and, Timothy B. (Carrie) McDole of Brockport, Penn.; daughter-in-law Penny McDole of Lapel; 2 grandchildren who cared for her, Lauren (Scott) Farrell of Rockton, Penn. and Steve McDole of Clearfield, Penn., as well as six other grandchildren and numerous great and great-great-grandchildren.
In addition to her parents and husband, she was preceded in death by 2 siblings Charlene K. White and Bobby W. Killman; and son Jimmy Lee McDole on Aug. 25, 2013.
A funeral service is scheduled to be held at 1 p.m. on Saturday, Jan. 21, 2023, at Hersberger-Bozell Funeral Home, 1010 North Main St., Lapel, with the Rev. Gary Klinger officiating. Burial will follow in Brookside Cemetery in Lapel.
Visitation is scheduled to run from 11 a.m. to 1 p.m. on Saturday at the funeral home.
Memorial contributions may be made to Treasure Lake Church, 226 Treasure Lake, Du Bois, PA 15801.