Dan Stevens Appointed To Riverview Health Board Of Trustees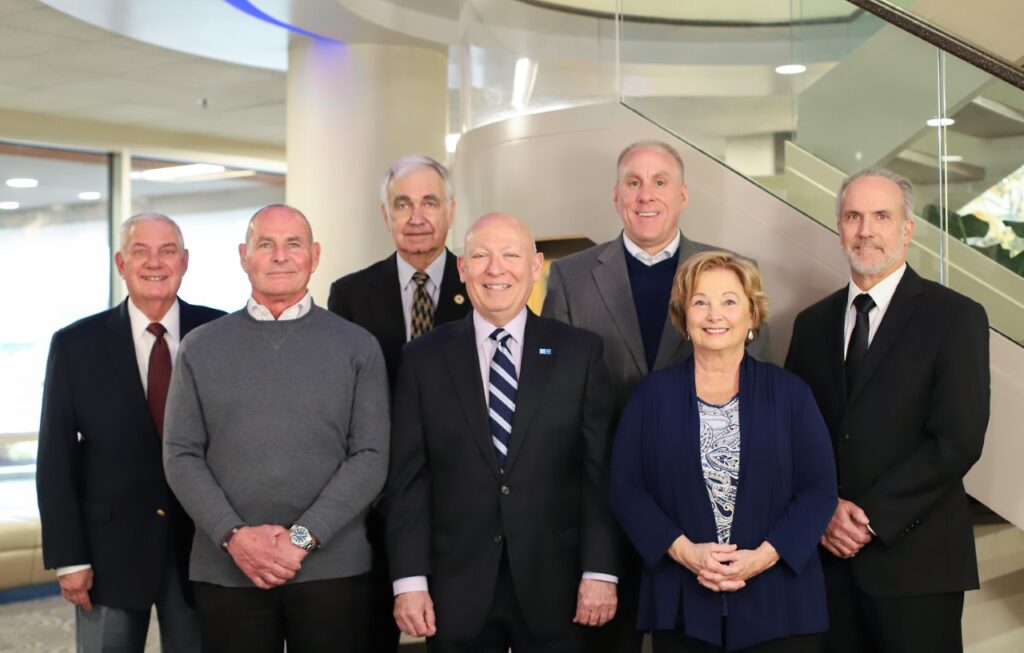 The Hamilton County commissioners have appointed Dan Stevens to the Riverview Health Board of Trustees.
Dan Stevens recently retired after a 50-year career with Hamilton County. He first started working for the county in January 1974 as a jailor and dispatcher. He also worked as a sheriff's deputy before being elected sheriff in 1986. He then worked as the jail commander for 13 years before being appointed as the director of administration in 2009.
In addition to appointing Stevens to the Board of Trustees, the commissioners also reappointed Leeann Murray and Dr. Charles Mulry.
The Riverview Health Board of Trustees now includes Greg Murray, board chair; Bill Kirsch, MD, vice-chair; Leeann Murray, secretary; Mike Daugherty, Sam Mishelow, Chuck Mulry, MD and Dan Stevens.