Curious Closet Makes Debut In Times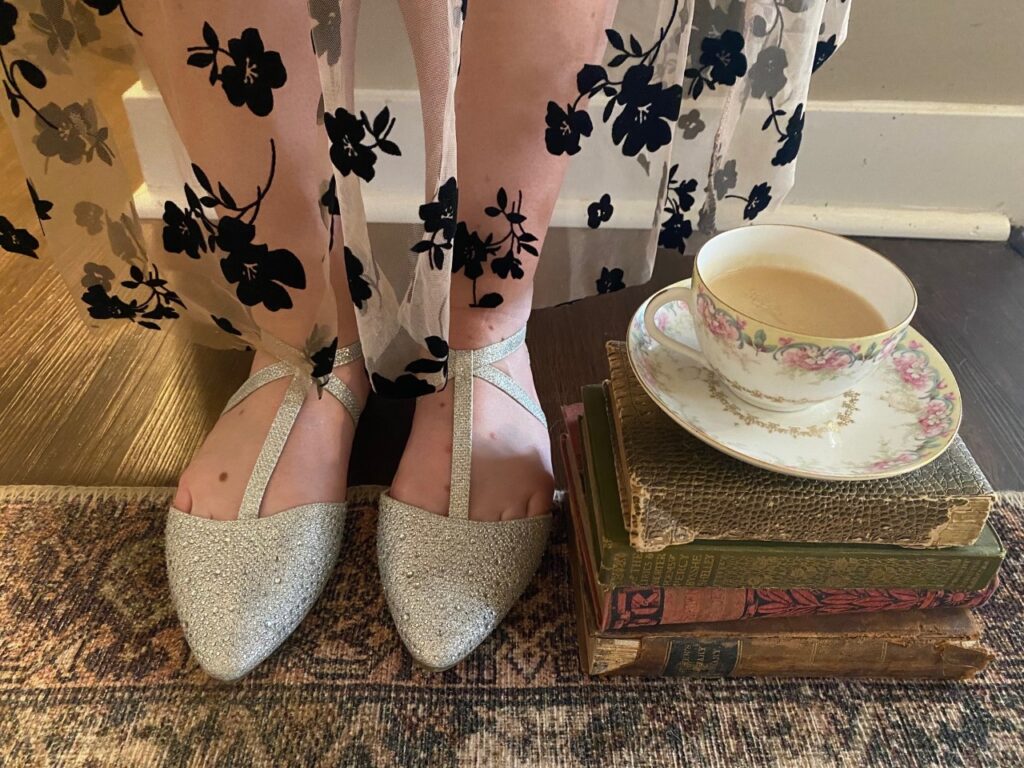 Since this is the first entry into the Curious Closet, a weekly style and design column for the stylishly curious, I thought it best to start off with making your own closet a little more inspiring, functional, and yes, curious, for the best version of you this spring and summer season. Getting family members involved can be both fun and nostalgic as clothes can carry our memories of cozy movie nights, visits to our favorite coffee shops, and times spent together with loved ones. It's the end of sweater weather, so what better time to tidy and freshen up for the warmer months ahead?
If the thought of spring cleaning your closet overwhelms you, don't worry, it doesn't have to be. Breaking up organizing tasks into smaller ones can help you be as productive as possible with your valuable time. Turning on a favorite podcast or radio station can keep the experience fun and productive. You might first try editing your closet to remove all your unworn clothing from the last year or clothing that no longer sparks joy. Giving your clothing a second life through donation can help others succeed too.
Rearranging your clothing on hangers according to their garment color and type can make it easier to find your garments each day before you head out the door. The same organization style also pairs well with your shoes. By grouping your most worn shoes together by color and type on a lower shelf for easy access, you can preserve and protect your special occasion and colder weather shoes for the seasons ahead on the shelves above. You will want to make your closet both functional and inspiring, so I advise adding a framed quote, favorite memento, mirror, and small rug to invite you into your dressing space. You'll be there each day, so why not put your best frock forward, so to say.
A few closet essentials include sturdy hangers for storing blazers and coats, moth balls for stacked sweaters and a final spritz of your favorite garment freshening spray—a simple spray bottle blend of your favorite essential oil drops mixed with a splash of vodka for heavier garments such as coats, blazers, jeans, and wool sweaters that do not requiring frequent laundering.
Now that your wardrobe is edited, organized and freshened, the fun part can begin. Try gathering garments for three outfits for your week. Planning ahead for a busy week can help you stay comfortable and be on time for your weekly events. For example, if you have to stop for gas on a windy spring day to your daughter's ballet recital, you'll be both polished and cozy in a jacket, jeans, sweater, and comfortable shoes you set aside from your closet on Sunday evening.
If you're still curious and want a few additional tips for your closet this spring:
1. Dry clean your winter coats and blazers, so they're all ready for next season.
2. Set aside garments that need to be mended, altered, or dry cleaned.
3. Purchase an inexpensive garment rack for setting aside garments for weekly outfits and special events.
4. Clean and polish colder weather shoes for next fall and winter with a boot brush and eco-friendly leather conditioner.
5. Add a few lavender sachets each season to keep your closet smelling its best.
6. Store all your closet essentials including scissors, shoe polishing accessories, extra moth balls, tape measure, and garment freshening spray bottle in a small airtight container for easy access.
-Noblesville native and college writing instructor Lindsay Rosa is back writing for the Times on all things design and lifestyle. As your personal style guide, Lindsay will bring her fashion writing expertise to you each month. When she's not writing, you can find Lindsay on her bicycle, gardening, baking, volunteering with local museums, and writing her legal book series for children.